OLD TOWN
Installation + Research Project 2012 Old Town San Diego State Historic Park, CA
Old Town State Historic Park is dedicated to re-creating San Diego, California from 1820-1860. Similar to Colonial Williamsburg, Old Town re-performs selective histories of California's early colonialist history.
As part of a long-term project to understand the complex relationship of regional identity, tourism, and theater in public parks and heritage sites, I spent 6 months volunteering at Old Town. This time lead to a series of documentation, sculptures, drawing, video, and performances.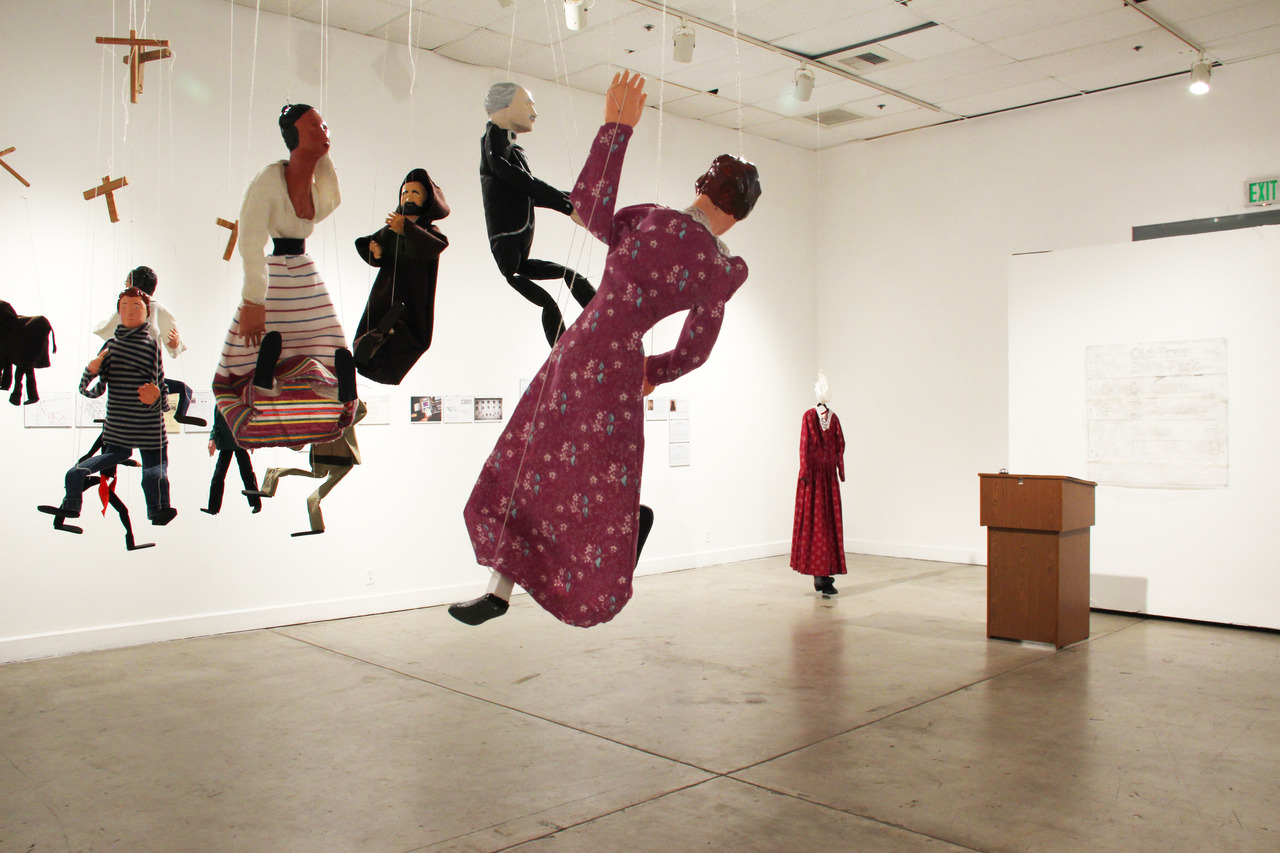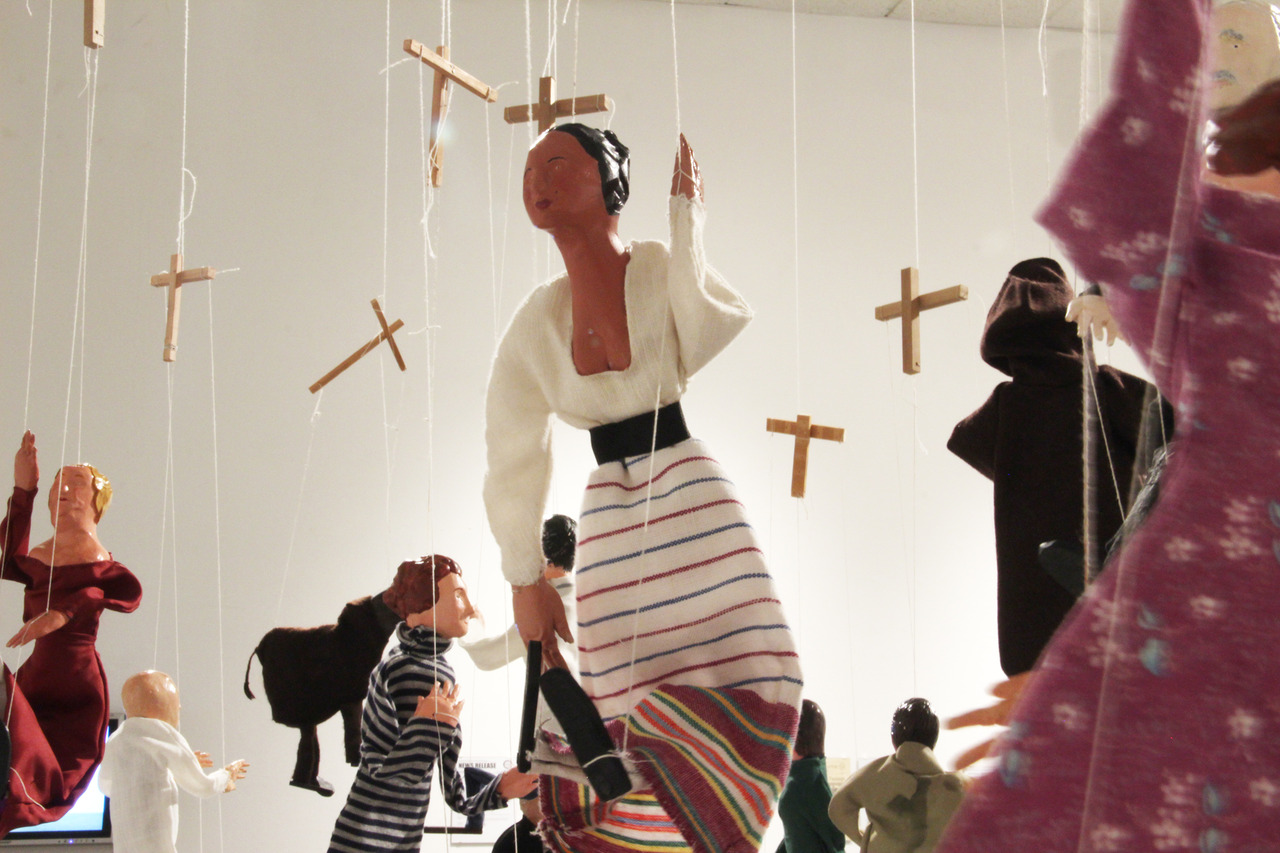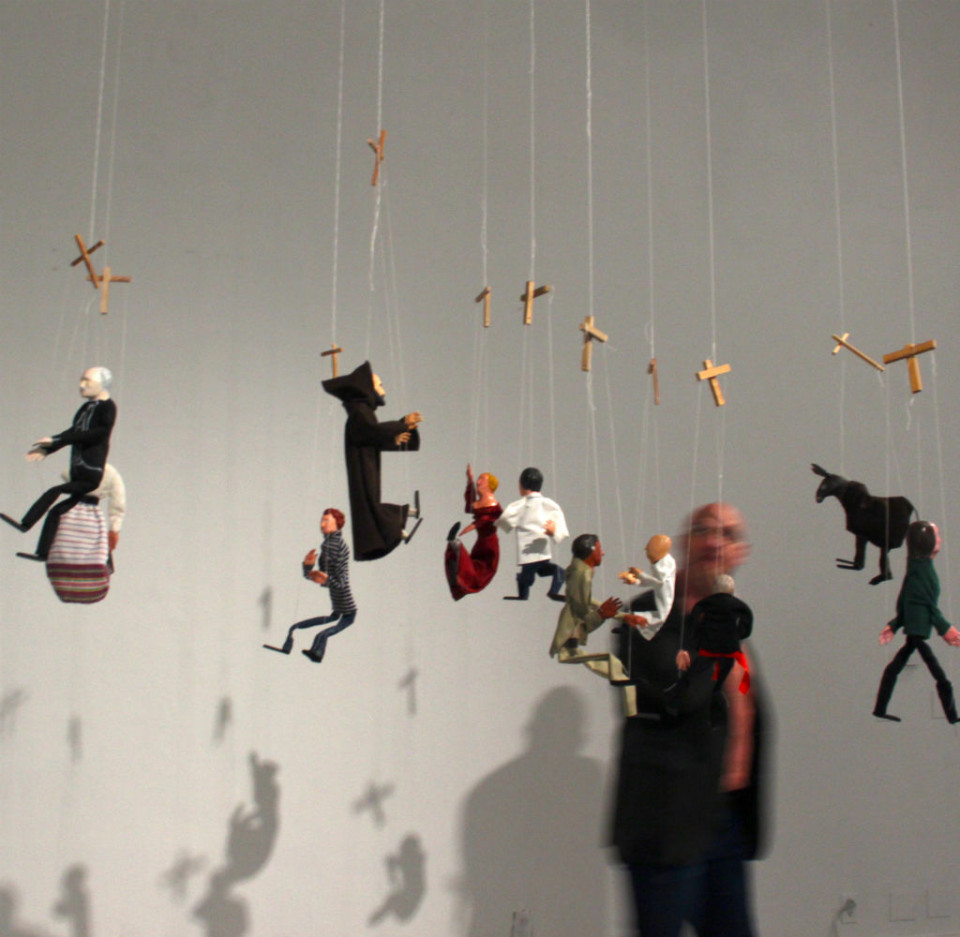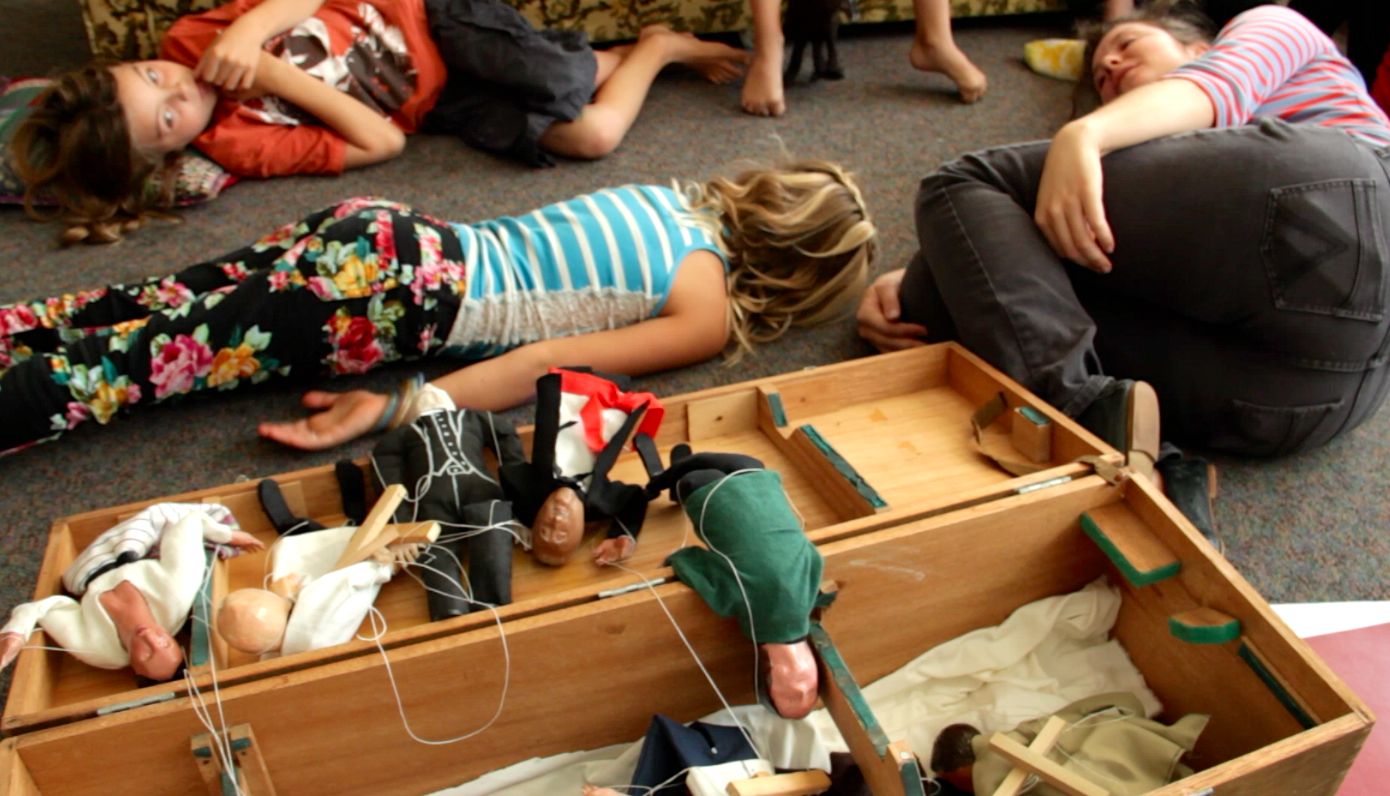 Old Town Performances + Installation at Visual Arts Gallery, La Jolla and Mission Hills Co-Op School
Trying on period attire from the Old Town Collections, in conversation with the Old Town attire specialist
----
Research + Project Development: Kate Clark
Research Support: Sarah Elkind
Documentation: Hermione Spriggs
Installation support: Timothy Barnett, Claire Kinder, and Park Ranger Kim Duclo
Support by the Russell Foundation.