Nudists in the Park
Installation + Performance + Drawing Series Balboa Park, San Diego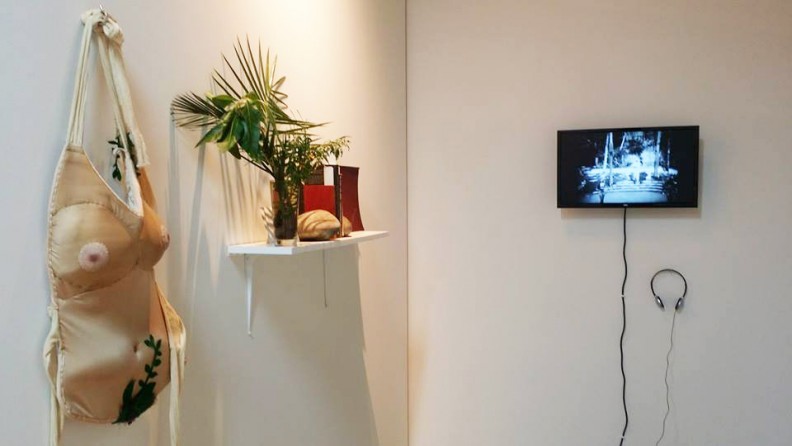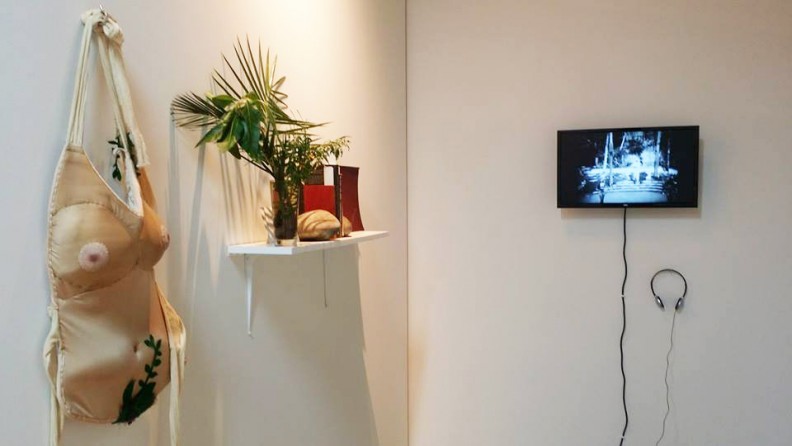 Nudists in the Park explores Zoro Gardens, the world's first publicly viewable nudist colony. Co-developed with artist Hermione Spriggs, this performance and installation project delves into the little-known phenomena of California's early counter culture.
Unfortunately, little physical material remains from Zoro Gardens, which has been re-branded as a "butterfly garden"- with no mention of its former activities. Based on the origins of Zoro Gardens and the 20th century nudism movement, we produced an installation and public drawing program.
Hearkening the culture of voyeuerism and exhibitionism that the garden was originally designed for, a day of life drawing was hosted in Zoro Gardens.
Specially designed in Balboa Park for the 1935 California-Pacific Exposition, Zoro Gardens was open from 11 am-Midnight every day. For only 75 cents, the public could observe daily habits of-in-the-flesh nudists, including volleyball, sun salutations, and even media stunts such as posing with robots. Though a seemingly frivolous peepshow, Zoro Gardens marked an important phase of California experimentalism. Spirituality, vegetarianism, and body celebration were all performed to a middle class American public.
---
Concept + Design: Kate Clark & Hermione Spriggs
Modelling: Todd Moellenberg, Chelsea Donae Burn
Research Support: Welton Jones
Robot Design: Johnny Pucci
Exhibition & Event Support: San Diego Art Institute
Sponsorship: Artist & Craftsman Supply, the Black Family, The Naturist Society
Documentation: Amy Reid (video) Jonny Matranga (stills)