Knowlege Commons DC
Free School 2009-Present Washington D.C.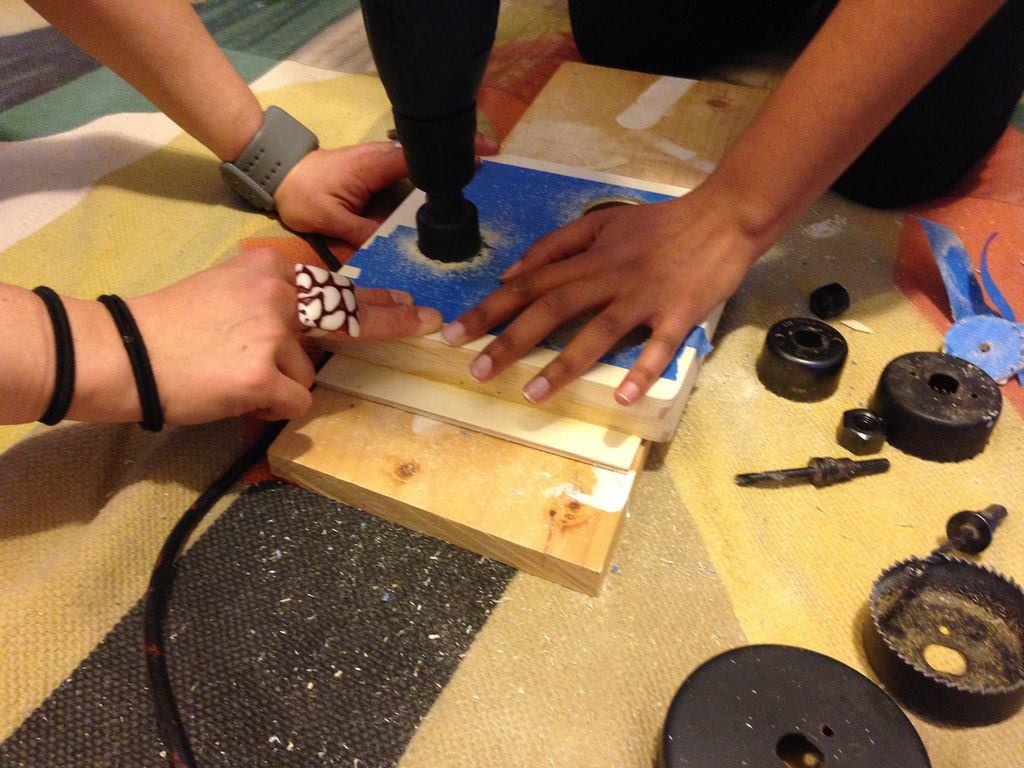 Knowledge Commons is a free school for free thinkers— taught anywhere, by anyone, for everyone
Knowledge Commons is a volunteer-run floating school dedicated to forging unusual intersections and conversations through providing a platform for free knowledge sharing.
Originating in Washington DC, classes run for one-month seasonal sessions. Public sites such as libraries, cemeteries, and museums become temporary class rooms. Any person is free to propose a course or take one. Knowledge Commons is organized by the "dojo" an evolving group of volunteers: students and teachers of one session often become organizers of the next.
Since the first public session in 2011, Knowledge Commons has run 1000+ of classes and served thousands of students. Knowledge Commons has partnered with organizations such as the Hirshhorn Museum, The National Botanical Gardens, and DC Diego Public Library.